Register
Sign up now to connect with investors and get funded
Add a Pitch
Add a pitch for your business using our quick and easy template
Connect with Investors
Connect with and message interested investors. We make 6,500+ connections each month...
177,840 registered angel investors looking for projects like yours. Submit a pitch and we'll help you find an investor.
US$1 - US$25,000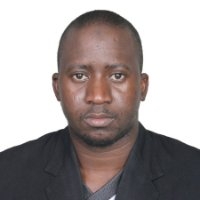 US$1 - US$100,000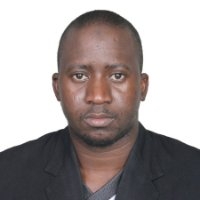 US$1 - US$100,000
1
Create your pitch using our tried and tested template
2
Publish your pitch to our network of angel investors and funds
3
Connect with investors and message them to raise money and expand your network
US$300 million raised for our members
What our customers say ...
Just started sending out connect requests… 30 sec later, my first profile look. 1 minute later, first connection. 2 mins later a message asking me to book a meeting with his PA to discuss my investment opportunity! Awesome!
James Townsend-Rose @ BabyGrou...
babygroup.co.za
We have been able to obtain some funding, which has helped us greatly expand as a global distributor for aircraft parts. Thank you to Angel Investment Network for creating this platform.
Norman Chance @ Sky Airparts
skyairparts.com
As CFO of Zapaygo, I must say how impressed I have been with the reach of Angel Investment Network and its registered investors. We have had a such a good response that it's allowed us to take advantage of new launch opportunities and increase our raise.
Mark Boote @ Zapaygo
www.zapaygo.com