Register
Sign up now to connect with investors and get funded
Add a Pitch
Add a pitch for your business using our quick and easy template
Connect with Investors
Connect with and message interested investors. We make 6,500+ connections each month...
204,829 registered angel investors looking for projects like yours. Submit a pitch and we'll help you find an investor.
US$10,000 - US$100,000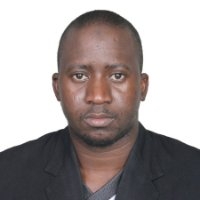 US$1 - US$100,000
US$1 - US$25,000
1
Create your pitch using our tried and tested template
2
Publish your pitch to our network of angel investors and funds
3
Connect with investors and message them to raise money and expand your network
US$300 million raised for our members
What our customers say ...
Angel Investment Network is really an angel to me! Thanks to the founders of this site who helped us grow our business through investors. I just signed up and hours later an angel investor messaged me and invested in my business. Looking forward to our success!
Angel Investment Network have provided a proactive and intelligent approach to property development investor financing and come highly recommended.
Darius Ziatabari @ Stonehaven
www.stonehavengroup.co.uk
I'd like to thank everyone at Angel Investment Network. Thanks to your network, we just raised more than 100% of our funding round. It took just 3 days for several investors to commit themselves. THANK YOU!

Olivier Ferrini @ INNOTEK
www.innosteam.ch